Meet our legal team…
A4NR is pleased to present our pro-bono legal team, who are guiding A4NR through our intervention in various proceedings before the California Public Utilities Commission…..
JOHN GEESMAN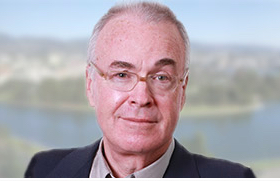 John Geesman joined his wife of 27 years, Kathy Dickson, to form Dickson Geesman in 2012 and return to active engagement in California's energy debate. From 2006 to 2011 he served as Co-Chair of the American Council on Renewable Energy (ACORE) and was a frequent speaker at national and international policy conferences.
John was the attorney member of the California Energy Commission from 2002 to 2008, after a private sector career of nearly 20 years in the bond markets. His first service in government was as Executive Director of the California Energy Commission from 1979 to 1983. A former chair of the California Power Exchange and board member of the California ISO, he also served as the chair of the California Managed Risk Medical Insurance Board.
He is the author of two energy-related e-books, 21 Machetes and Green Energy War, and former executive producer of the blip-tv animated series, Scurvy News Network. He is a graduate of Yale College and the UC Berkeley School of Law.
AL PAK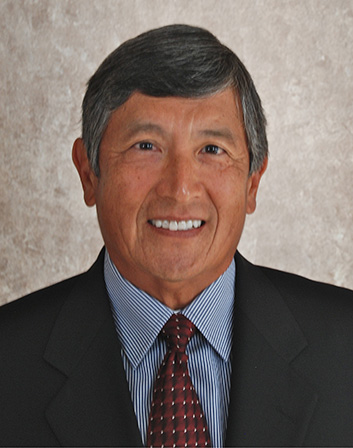 For the Pacific Gas & Electric Company Test Year 2017 General Rate Case, A4NR will be represented by a team of lawyers from the California Power Law Group, a women-owned law firm headquartered in Sacramento, California.  One of the firm's senior attorneys, Al Pak, will lead this effort
Mr. Pak has represented and advised a broad range of clients before state and federal courts, state and federal administrative agencies, and state legislatures since 1978. He specializes in matters involving public utility regulation and ratemaking, project finance and permitting related to major infrastructure projects, and regulatory policymaking. Mr. Pak has held leadership positions with the State of California, various international corporations, the nation's largest nonprofit research institute, a large Los Angeles-based law firm, and various subsidiaries of a major California public utility holding company. Mr. Pak has also testified as an expert witness before state and federal regulatory agencies and federal trial courts. Mr. Pak holds degrees from the University of California Berkeley and the University of San Francisco School of Law.